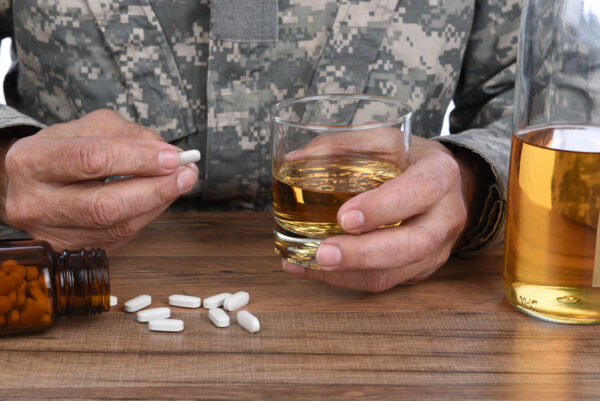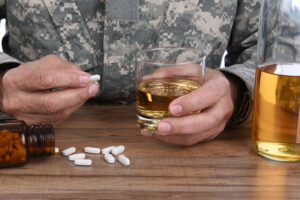 There are many places where people can get help with mental health issues. The patient's mental and physical health, as well as the treatment prescribed or indicated, all influence the setting and the type of care provided. Inpatient, residential, and outpatient care are the three primary options for receiving mental health care or services. In addition, some mental health care services are provided online and via telephone.
Hospital inpatient settings – may necessitate the need for an extended period of time spent in the care of medical professionals working in psychiatric units. The facility can either be privately owned or publicly owned, depending on your preference (government-operated). Mental health patients in need of longer-term care can receive it in an inpatient hospital, where they are treated for no more than 30 days at a time. It is possible that someone admitted to an inpatient facility is suffering from an acute episode of mental illness and requires round-the-clock care. After 30 days of inpatient treatment, a patient who requires long-term care is typically transferred to another facility or a different psychiatric hospital setting.
Psychiatric hospitals – Despite the fact that physicians are available to treat medical conditions, focus on mental health issues only. Some psychiatric hospitals offer inpatient and outpatient drug and alcohol treatment, as well as longer stays, for those who need it. Services for children and adolescents, elderly patients, eating disorders, and substance abuse are all possible in a psychiatric hospital.
General medical and surgical hospitals-  may be equipped with an inpatient psychiatric unit and/or a substance abuse unit, despite the fact that such units are rather uncommon. They offer medical services that a psychiatric hospital that stands on its own would not be able to provide for its patients.
Residential mental health treatment environments –  In most cases, patients receive care over a longer period of time. The majority of residential treatment venues include medical care, but they are intended to be cozier and less clinical in the atmosphere than inpatient hospitals, despite still providing medical therapy.
Psychiatric residential centers- persons who have persistent psychiatric diseases, such as schizophrenia or bipolar disorder, or who have a dual diagnosis (that is, both a mental disorder and difficulties with drug misuse), which hinders their capacity to operate independently, are the target audience for this type of treatment.
Outpatient treatment and inpatient or residential treatment are the two primary types of care that are offered for mental health issues. Each category is further subdivided into subcategories in order to cater to the specific requirements of each individual customer. Both sorts of therapy for mental health are typically offered at mental health treatment centers so that patients can receive treatment for a wider variety of illnesses.
Outpatient and residential mental health treatment programs at a facility providing mental health aid in Georgia such as Atlanta Center for Mental Health give the same quality of care as inpatient mental health treatment programs. What kind of medical care would be most beneficial for you? It is contingent upon the nature and severity of your ailment, as well as the presence or absence of co-occurring disorders in your case. A treatment professional will first do a thorough evaluation of your ailment and make recommendations for the most effective course of care to take before actually providing you with medical attention. Contact Delray Beach Psychiatry if you are in need of assistance with a problem related to your mental health or with an addiction. We provide multiple degrees of mental health therapies for all different kinds of disorders.