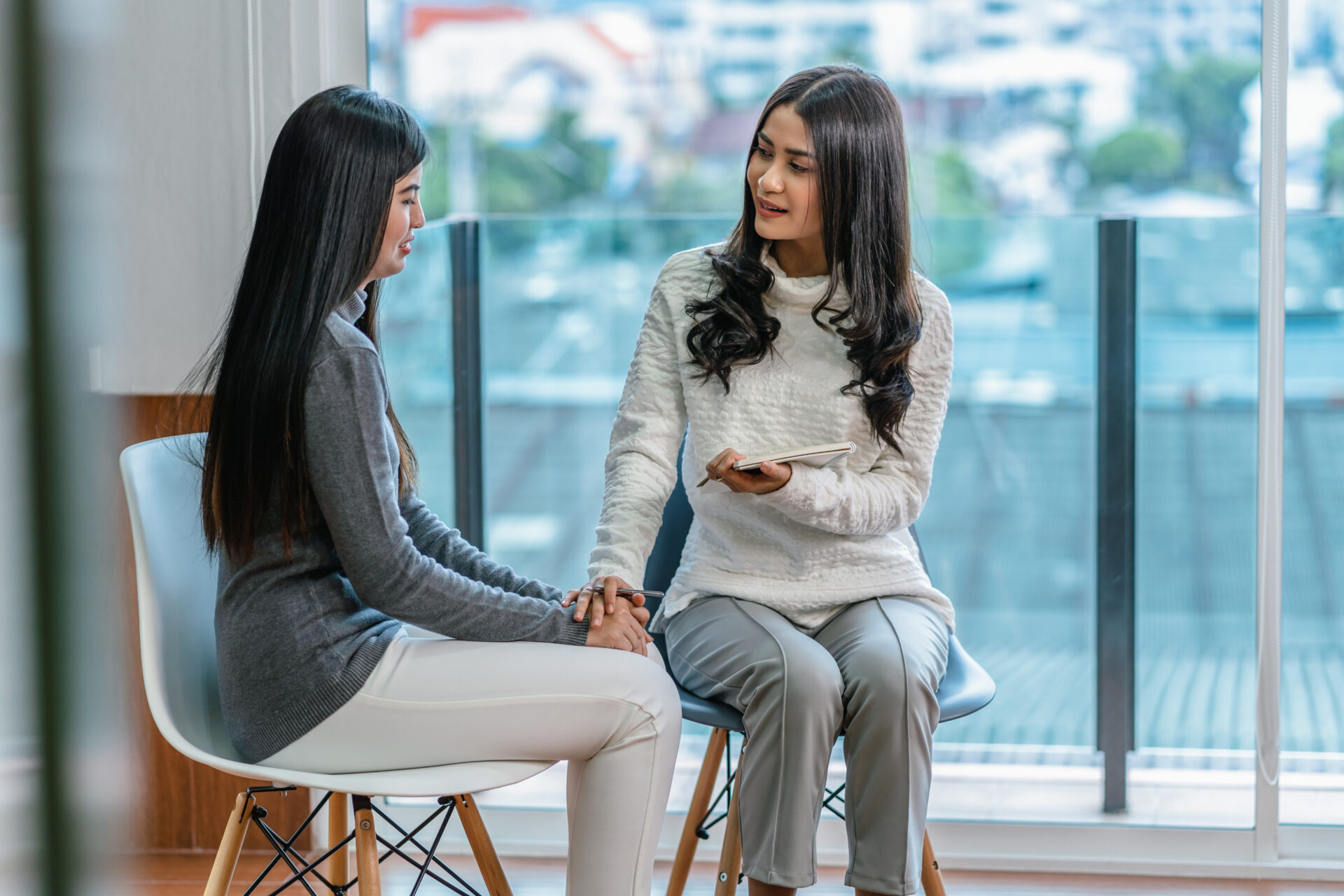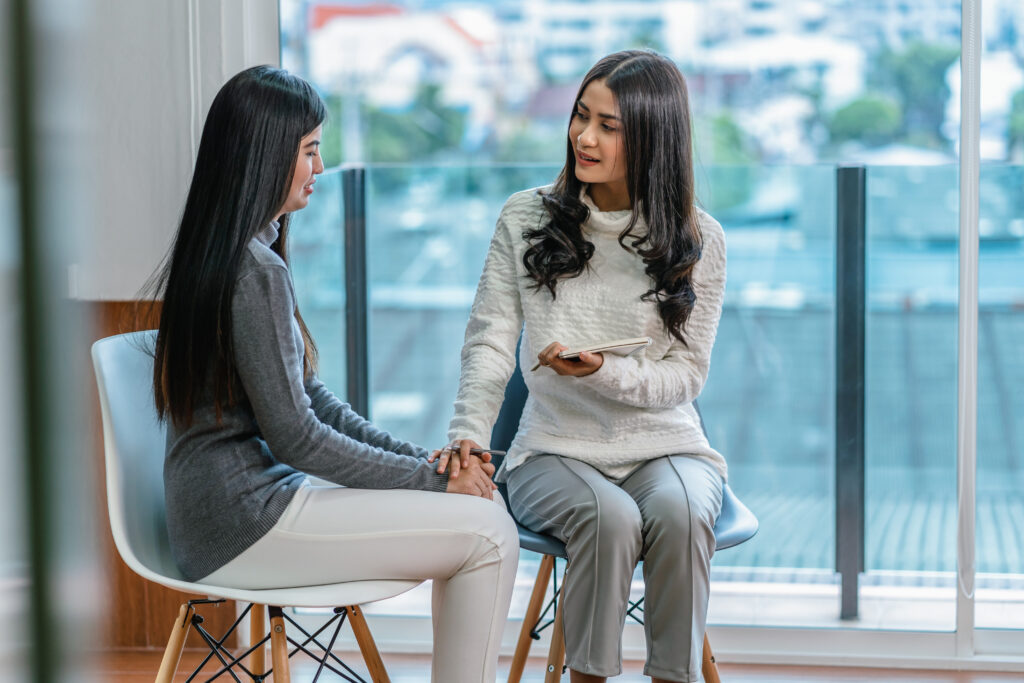 If you're feeling overwhelmed, anxious, depressed, or like you can't control your thoughts and emotions, it might be time to look for the best psychiatrist "near me." Psychiatrists are medical doctors who specialize in mental health. They can help you get a diagnosis and start on the path to recovery. But with so many psychiatrists out there, how do you know which one is right for you? In this article, we will discuss the benefits of regularly seeing a psychiatrist, as well as the top 10 things to look for when it comes time to choose the right doctor for your needs.
Why See a Psychiatrist?
Sometimes people hear the word "psychiatrist" and think that this type of doctor is reserved for "crazy people" or folks with life-alteringly severe problems—that this type of medical attention is "not for them." Did you know that nearly one in five adults in the United States today lives with some kind of mental health disorder? This translates to nearly 53 million people. Clearly, if you struggle with mental health disorders like anxiety, depression, OCD, or other mental health problems, you are in good company.
Some people associate psychiatry with a negative stigma, but in truth, regularly seeing a psychiatrist when you aren't functioning at your best is a way to make a loving investment in your wellbeing, your career, and even your relationships. Dealing with poor mental health is a fact of life for many people on the planet, and there is no shame in seeking care should you be going through a hard time.
If you have been self-isolating lately or feeling withdrawn, hopeless, or uninterested in things that used to bring you joy, it's time to get the help you deserve to get back on your feet. A qualified psychiatrist can help with a huge array of mental health disorders, from depression and mood disorders to trauma and PTSD.
Don't be one of the many who turn to substances like drugs or alcohol to numb whatever psychic pain or discomfort you may be experiencing. Psychiatrists can offer healthy alternatives and actionable steps you can take to become more satisfied with your life, more fearless in your pursuits and relationships, and even more focused—both at home and at work.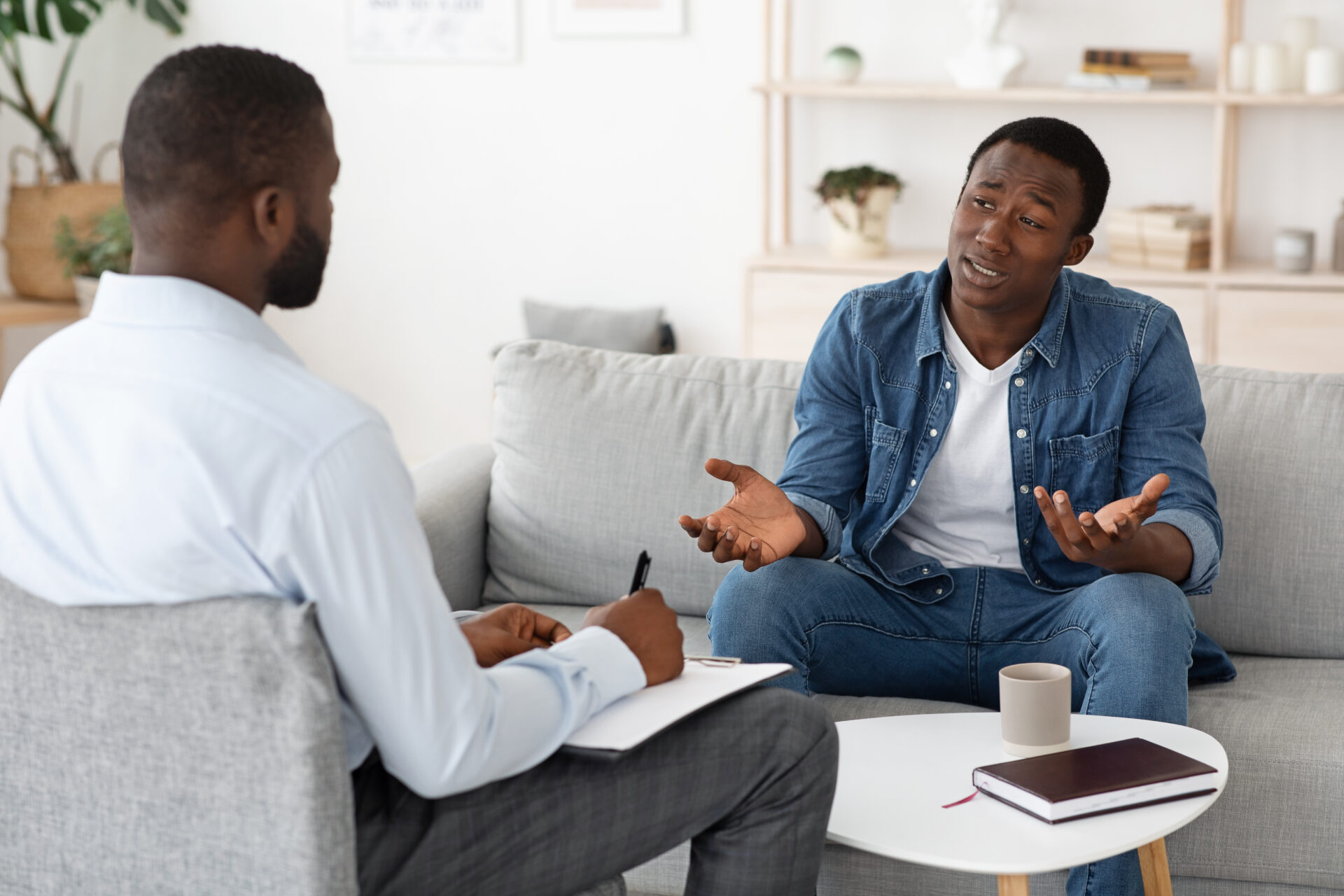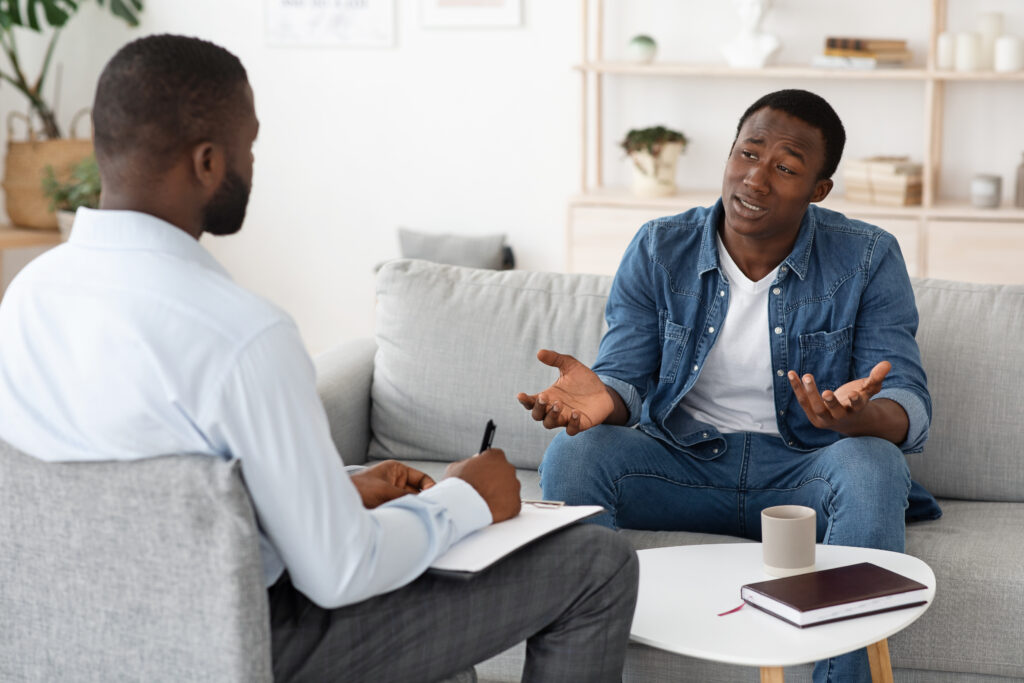 Top 10 Things to Look for in a Psychiatrist
While there are many psychiatrists to choose from today to lean on in times of mental duress, not all are going to be best for your diagnosis or circumstances. In this section, we've detailed the top 10 things to look for in a psychiatrist so you can rest assured you've picked the right one for your needs.
1.     They're a qualified professional: Is your psychiatrist board-certified and active in their field, or are they coasting off of old qualifications that may no longer have bearing on modern medical practices? Before settling on a psychiatrist, it's generally a good idea to verify their credentials.
2.     They offer specialized care: Do you already know your diagnosis? If you're sure you struggle with panic attacks, look for a psychiatrist who specializes in treating anxiety disorders so you are set up with the highest likelihood for success at managing your illness.
3.     They offer good accessibility: Is the psychiatrist you're considering someone who will be there when you need them most, or will they be hard to get a hold of? Look for a psychiatrist with regular hours, with flexibility in emergency situations.
4.     They are affordable: Will the psychiatrist accept your insurance? If not, do they offer payment plans for more expensive treatments or ways to lower the cost of care? Depending on your budget, how much a psychiatrist charges will influence how frequently you will be able to see them and seek care—so this can be a huge determining factor in who you choose.
5.     They are progressive and open-minded: There is already enough shame, fear, and stigma around mental health disorders. Will your psychiatrist be informed of cutting-edge treatments for your diagnosis and be open to experimenting with you until you come up with a treatment plan that works? Doctors who are more willing to go "out on a limb" with their patients can establish trust and help patients from feeling alone in their journey.
6.     They are focused on you: Is your psychiatrist putting your needs at the forefront when they treat you, or are you the next in a long laundry list of patients? Said another way, do you feel confident that your psychiatrist sees your needs and is capable of addressing them? It's important to find help from a qualified professional who puts you at ease and reminds you that you don't have to fight this alone.
7.     They play the long game: While it's important to have a psychiatrist that is willing to try newer, more experimental treatments with you, settling in for care with a psychiatrist is a commitment. It is a relationship that takes effort on both the part of the doctor and the patient, so it's important to select someone who is in it for the long haul and will have patience for your pace of healing.
8.     They practice locally or offer telemedicine: Will it be easy to get to your psychiatrist's office? Alternatively, will they offer telehealth options for virtual appointments? You will have to decide if it's important to you to have in-person appointments or if telehealth will do. Local practices or those offering telemedicine may help you save on transportation costs and travel time.
9.     They are well-connected in their field: If they say you're only as good as the company you keep, you may want to weigh other psychiatrists, psychologists, general doctors, compounding pharmacies, etc. that the psychiatrist in question is willing to work with. When it comes to mental health, settling for second-best treatment can be avoided with just a little digging into where their referrals are coming from.
10.  They have positive reviews from past patients: Of course, oftentimes we have to read reviews from previous patients with a grain of salt—but does the psychiatrist you're interested in generally have positive or negative reviews of their practice from previous patients? While this might not be the first reason to choose or reject a psychiatrist, it can often be a factor that tips the scales.
Best Psychiatrist Near Me
If you're at the pivotal stage of your healing journey where you're ready to seek psychiatric care, why would you want to settle for a psychiatrist who is not at the top of their field or one who won't put your needs at the center of their treatment plan? Settling on the right psychiatrist will not only dramatically impact how you think, feel, behave, and heal, but also marks an important relationship in your life that may carry on for years into the future should you start to see the type of results you desire.
Are you ready to begin managing your mental health concerns? Speak to a qualified professional at Delray Beach Psychiatry today and get started!